Electric Assisted Bicycle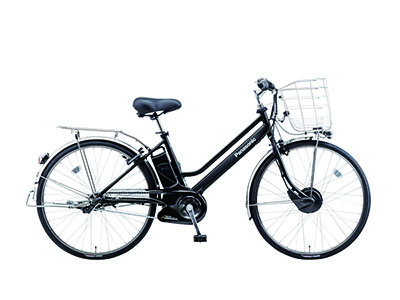 Electric Assisted Bicycle helps your pedal with electric power. It is very easy for a long distance and good for comfortable bicycle trip.
Electric Assisted Bicycle with Child-seat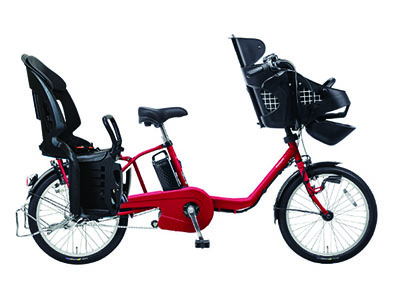 This is a electric assisted bicycle that child-seat is placed on it. Child-seat has "front side" for under about 3-year-old and "rear side" for over 3-year-old.
Kids Bicycle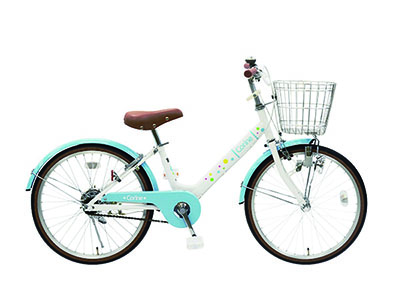 This is a Kids bicycle good for parent and child trip. You also can rent a helmet for child with no charge at most shops.
Mini-velo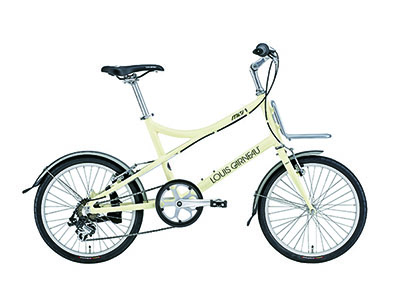 Bicycle with small wheels generally called Mini-velo. Main characteristic of it is easily turn and easy pedaling. You can climb up-hill easily.
Cross Bike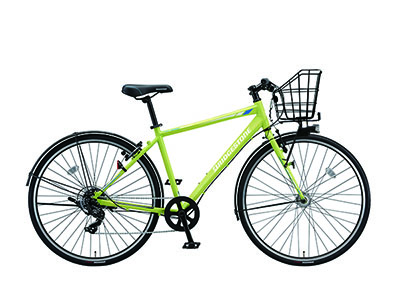 This is a sports bicycle for town-use that it is easy to speed up comfortably like crossbreeding road bike with mountain bike.
Mountain Bike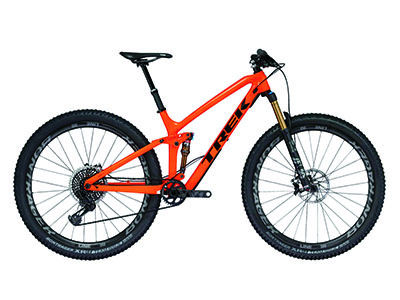 This bicycle buffers a shock on an unpaved road with fat tires. It should be flourish on a stony or bad road in downtown as well as mountain.
Road Bike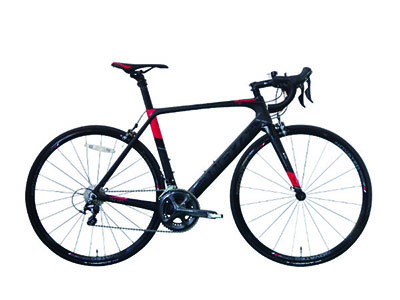 This is a bicycle to ride on a paved road with high speed. You can enjoy a cycling with high speed. However you need to cycle giving the highest priority to the safety of the surroundings.
Tandem Bicycle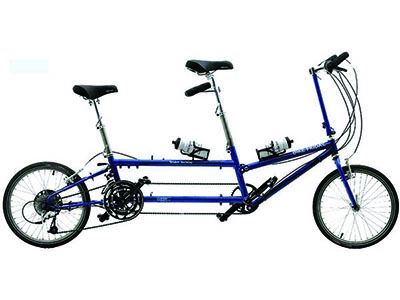 This is a bicycle to ride on it with 2 adults. It is good when you cycle with a person who is vision-impaired or not good at cycling.