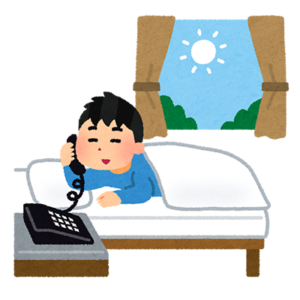 This is the list of bicycle rental shops that we can start before 7:00 am.
The early bird catches the worm. You can enjoy a crisp morning in Kyoto. It is also good for person who get to Kyoto in early morning with an overnight bus.
You need to pay extra charge for this option at most of shop. It might be better to check the fee in advance.
Shops with Early Morning Use