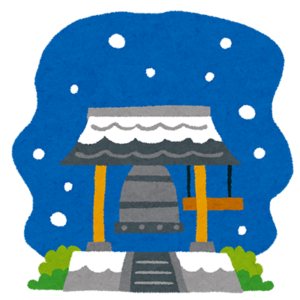 This is the list of bicycle rental shops that we can return after 9:00 pm. It is useful for night visiting at temples or shrines.
You need to pay extra charge for this option at most of shop. It might be better to check the fee in advance.
It is forbidden to ride after drinking alcohol.
Shops with Late Return