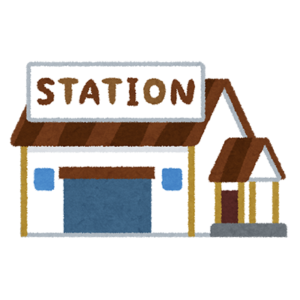 This is the list of bicycle rental shops which is located within 2 minutes from a station.
A bicycle rental shop near from a station is very useful to cut waste of time. You may comfortably spend time for shopping or eating before and after using a bicycle.
However, must be careful to cycle near a station because it often has heavy traffic.
Shops with Easy Access