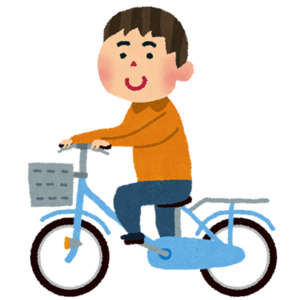 This is the list of bicycle rental shops which has price for long term use such as more than 1 week. It is useful for long trip or business trip.
This includes shops which is aimed at people who live in Kyoto.
It seems there are some shops which have discount price for long term use depending on the situation without announcement on the website. If you have one is interested in, it might be a good idea to contact to them.
Shops with Long Term Use